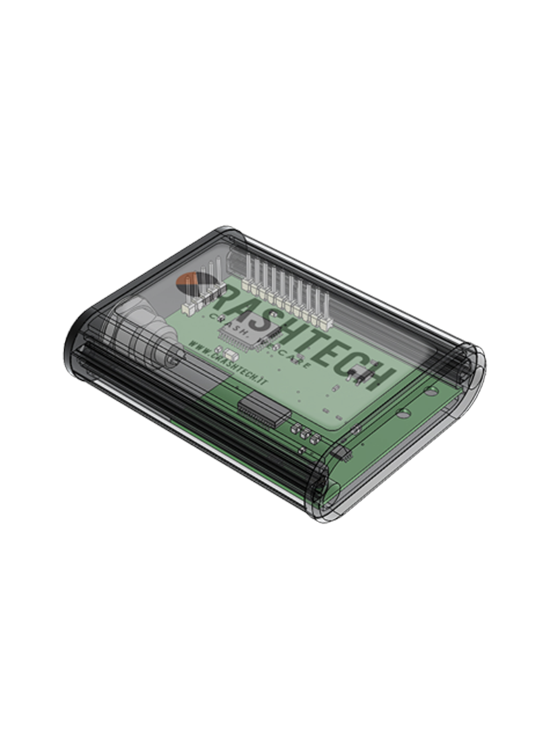 MISSION
We lead our customer from the initial idea to the final product, through integrated design and finite element simulations.
We provide comprehensive advice on every aspect of the project, for the development of finite element models for global and detailed analysis and for the setting up of different kinds of experimental tests.
Thanks to the experience gained through years of work on crash phenomena, we can support you in the field of impact engineering and dynamic analysis…
We perform crash. For your safety.